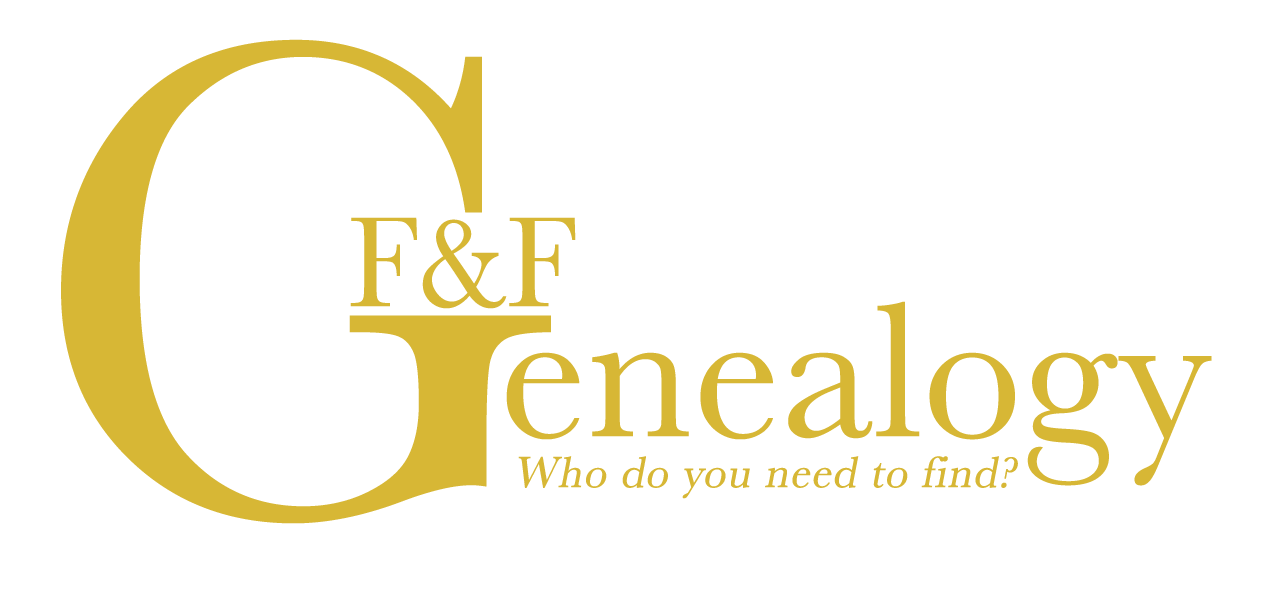 Family and Forensic Genealogy
Services
Probate Research
This is research conducted for probate cases (usually intestate) and includes an affidavit with a family tree and supporting documentation and citations to be used in court. It does not include expert witness testimony.
Starting at $1500
Guided Research
In this package, I create a research plan for you. You will then have your research divided into manageable tasks. At this point, you can decide if you would like me to do the research or if you want to do the research yourself. We may also divvy up the tasks so that you do some and I do some.
Starting at $525 for 7 hours
Lineage Research
For National Daughters of the American Revolution (NSDAR)
$250 for the preparation of a new member application. This does not include research. Supporting documentation must be provided by client
$250 for the preparation of a supplemental application. This does not include research. Supporting documentation must be provided by client.
$750 to research a line to a known patriot already documented by NSDAR with no current issues. This covers about 10 hours of research and collection of supporting documentation. This does not guarantee a patriot will be found. In some instances research may take longer and, therefore, additional hours will need to be contracted at an additional price. Preparation of the application is not included.
Residential Genealogy
A Residential Genealogy (also known as House History) is the story of the family and individuals who have owned and lived in a home since it was built. It is a wonderful way for a homeowner to connect to the past of the home you live in. The story of your home can be passed down to future generations who own the home. It makes a lovely gift for birthdays, holidays, anniversaries, or any special occasion.
The provenance of an old home is also a great way to market residential property. This package provides a report that can be included with the sales literature. The stories of an older home set it apart from other listings and give the real estate client a feeling of connection and ownership of the home.
Starting at $1500
Christine Cochran
I have been a genealogist for over 20 years. I research within the United States but have also done research in Canada, the United Kingdom, and Europe. I provide genealogical research, consulting, and presentations with a focus on forensic genealogy including probate cases, DAR applications and supplementals, and residential genealogies. I have also done research for the popular TV Series "Finding Your Roots" starring Dr. Henry Louis Gates, Jr. My educational background is based in geological, environmental, and computer engineering. Contact me if you need a "feet-on-the-ground" genealogist, guidance on forensic research, an affidavit for probate court cases, DNA analysis, or compiling a family history. My most popular package is in coaching you to craft your own research plan and follow through on it. My most popular presentation is "Forensic Genealogy.
Presentations
Is your club looking for a presentation on genealogy? I provide presentations for local clubs and societies. I strive to peak your interest in genealogy by providing instruction, guidance, useful sources and entertainment. I can customize a presentation to your preferences and needs, or you can choose from below. Please schedule the date of your appointment below before adding your presentation to the cart and checking out.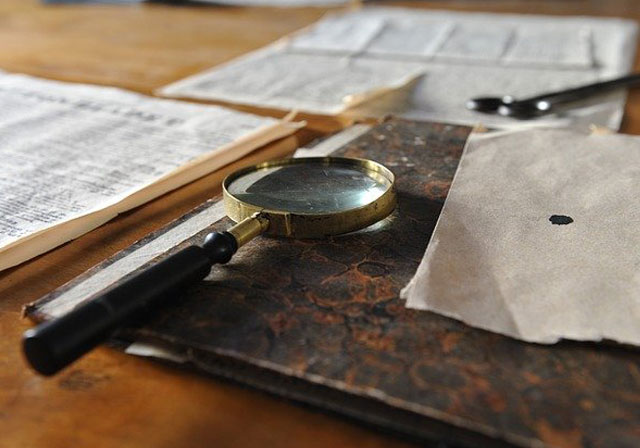 Forensic Genealogy
Forensic genealogy is a new buzz-word these days. But what exactly is forensic genealogy? How is it applied? Who needs a forensic genealogist and why? This talk will address these questions and provide some real-world examples. Hold on to your hats because what you learn will open Pandora's Box!
BOOK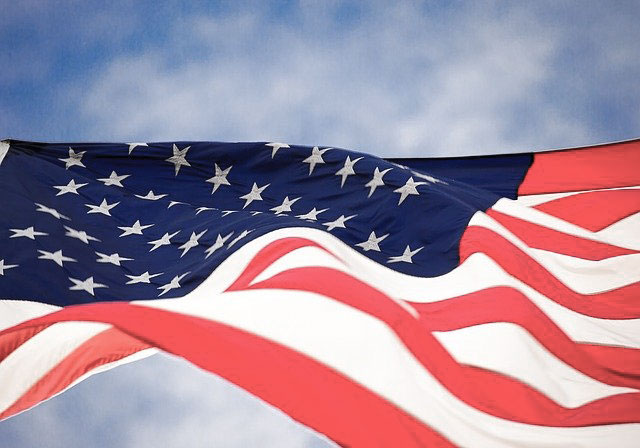 Misbegotten: The Illicit Path to My Patriot
Can lineage to a patriot of the American Revolution be traced down a maternal line of misbegotten children? It can, and I did. Join me and I will share an incredible story in which illegitimacy is a family tradition!
BOOK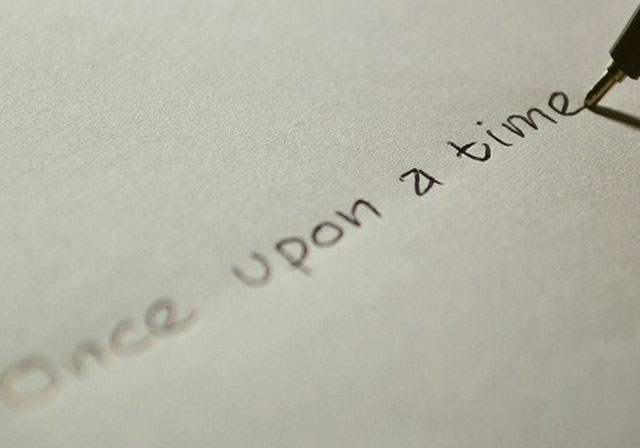 Tales From the Life of a Professional Genealogist
Truth is often stranger than fiction. In this talk, I will present seven different stories collected during my time as a professional genealogist. One story is not true. Can you figure out which one it is? In each story, I will share with you information on genealogical research methods and resources. If you are not careful, you will learn something and may even get bitten by the genealogy bug!
BOOK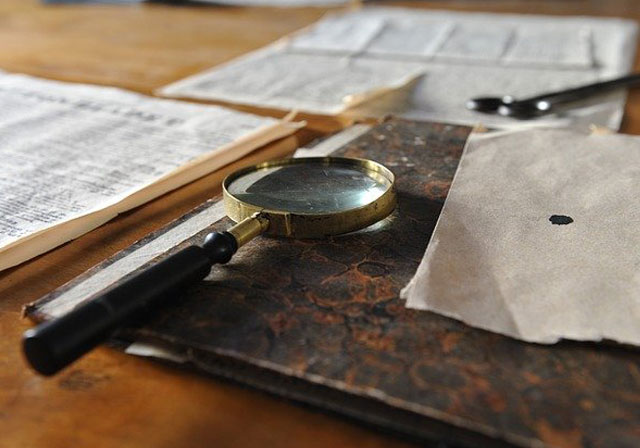 Genealogy and Dual Citizenship
The United States liaisons with several countries to allow dual citizenship such as Ireland, England, and Scotland. Not all countries offer dual citizenship.
What exactly is dual citizenship?
What are the benefits?
Do all countries offer dual citizenship?
How does one go about obtaining dual citizenship?
How much does it cost? How long does it take?
Join me as we answer these questions and many more.
BOOK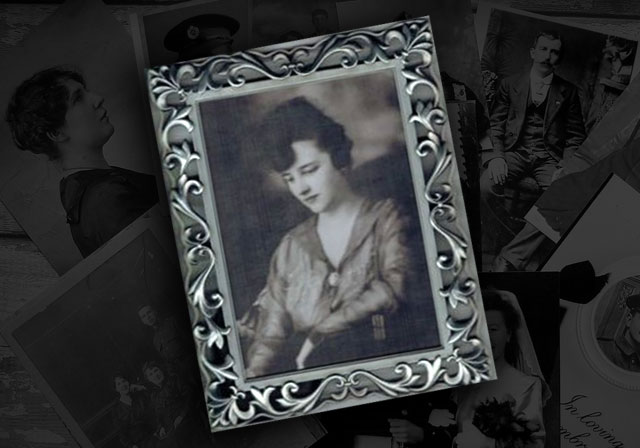 Grandmother's Secrets
Her photo has always had its place in a silver frame on the black grand piano in our home. She wears an organza silk blouse embroidered with roses and a mysterious winged creature. A cameo is pinned where the drape of the collar meets the button-down front. She is elegant and beautiful as she looks down demurely towards left her hand, perhaps contemplating her wedding ring? Join me as we traverse the scant and conflicting data available on her life and the information we can glean from it.
BOOK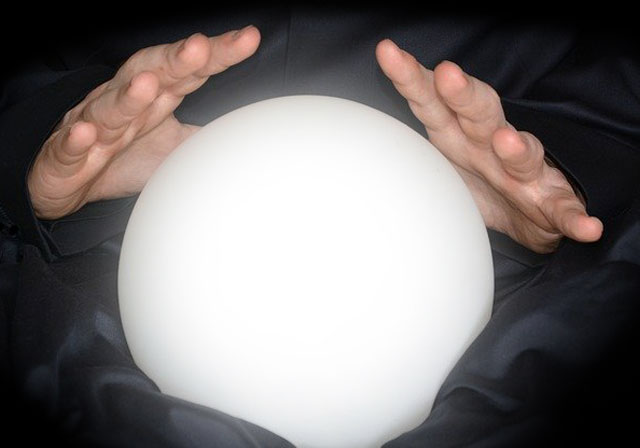 What's a Professional Genealogist?
Many people have never hired a professional genealogist. But the demand is increasing as more and more people find elusive family members in their own research or just need help getting started. Or maybe you would love to know your family history but just don't have time to invest. In this talk I cover things you should consider before, during, and after hiring a professional genealogist.
Do I need one?
How do I find one?
What should I expect?
How do I ensure I am treated fairly?
Relax! It's easy and fun!
BOOK
Host Kathy Partridge interviewed professional genealogists Mark Fearer and Christine Cochran, both members of the Colorado chapter of The Association for Professional Genealogists. The topic covered the growing popularity of genealogy, how to get started and related...
Scheduling
Under the note section please write which presentation you would like to book.